IAMICANIWILLIDO Journal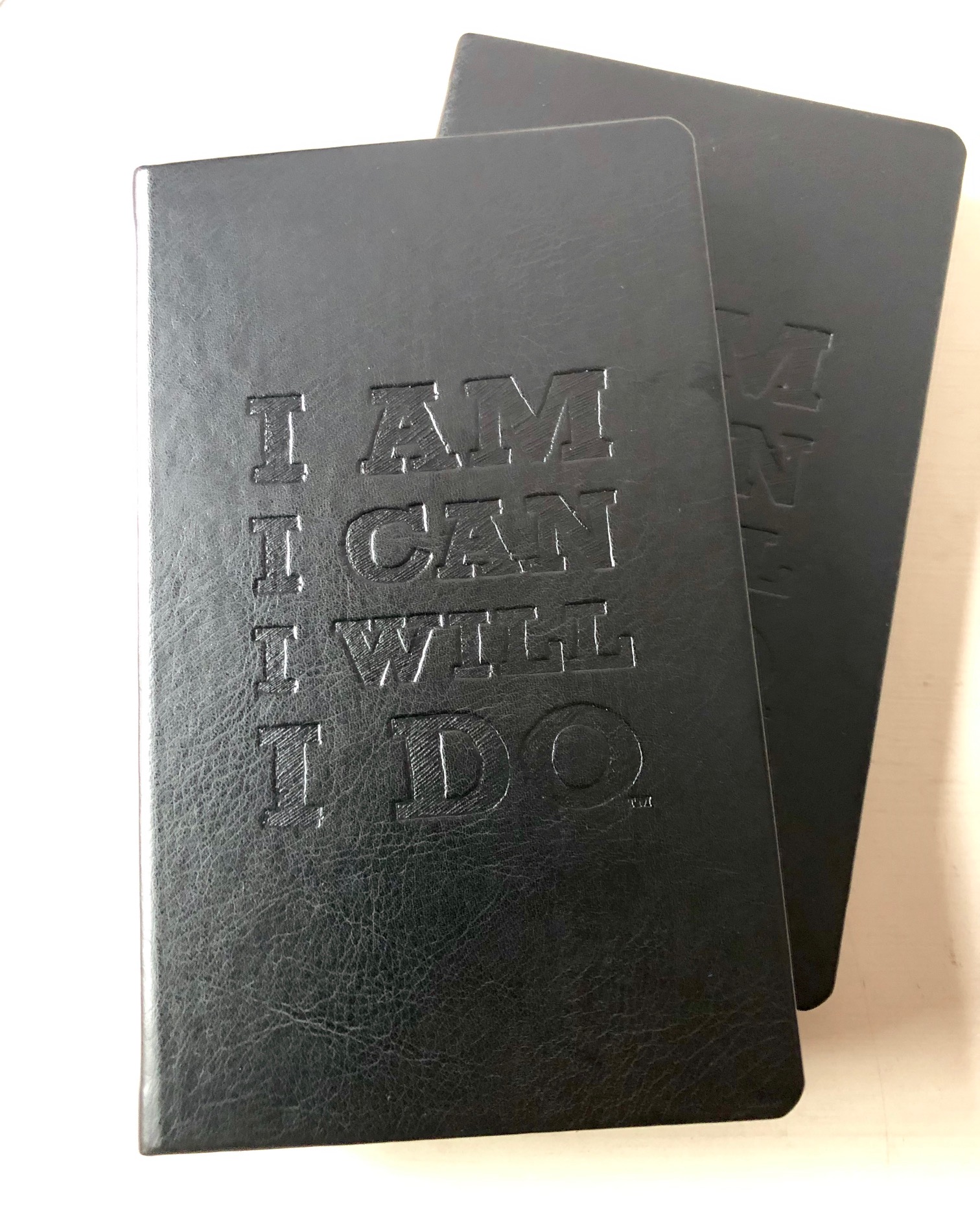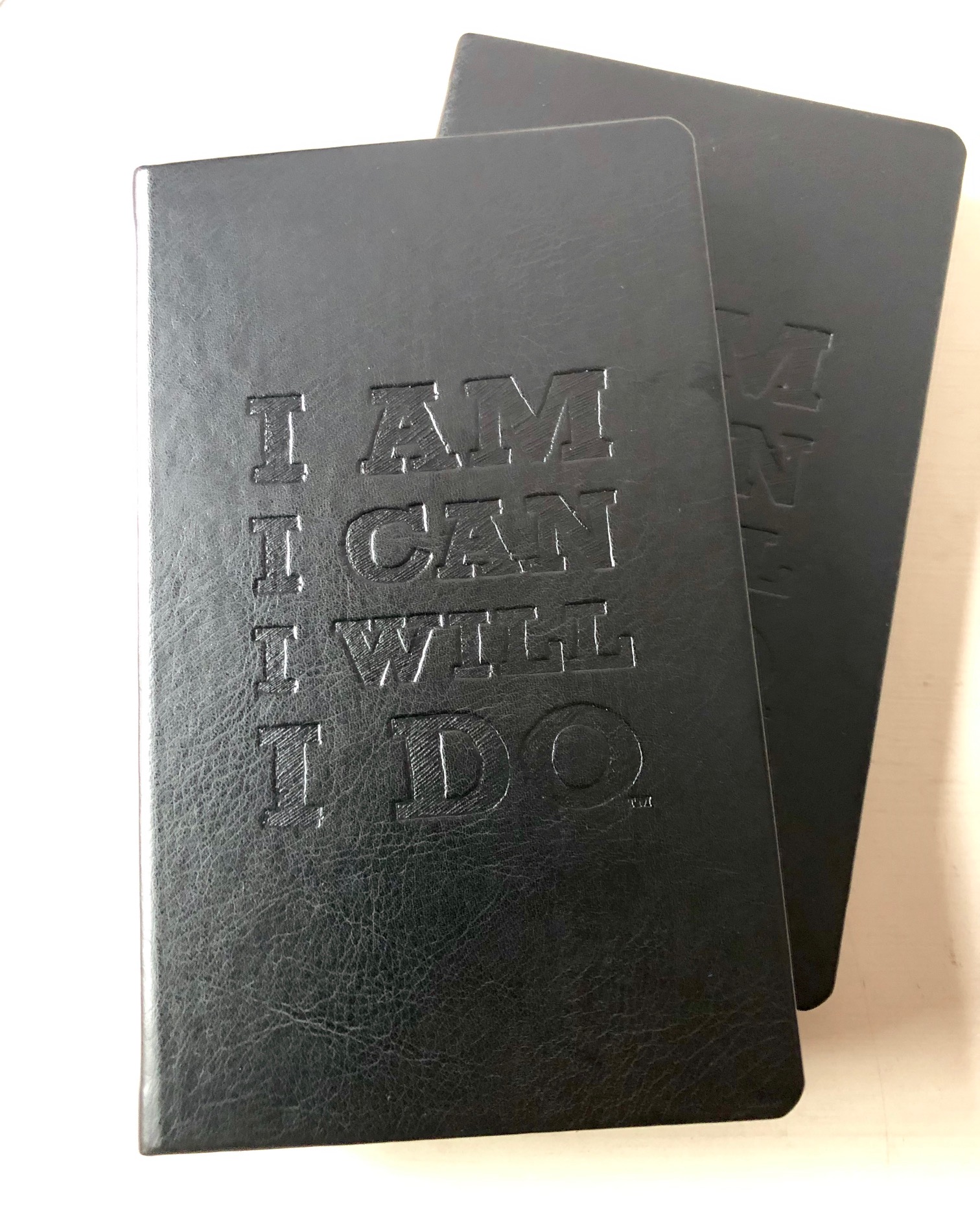 sold out
IAMICANIWILLIDO Journal
My two most important acts of self care are riding and writing.
I love the feel of pen and ink on paper. I love taking care to shape the letters that make the words that speak the thoughts that help me grow.
To that end, I am now offering a beautiful 80 page journal of vegan leather with IAMICANIWILLIDO debased on the cover.